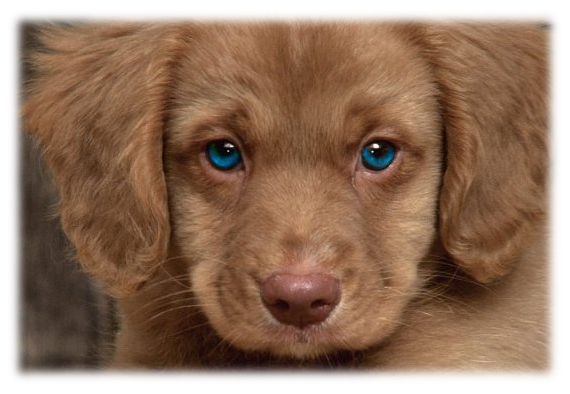 Our companion animal section has grown from strength to strength over the last twenty years. We carry out our consultations on an appointment basis and aim to have every client seen at their appointment time. Surgery is performed, in our dedicated operating theatre, under gas anaesthesia.
In 2006 the Veterinary Council of Ireland started its Practice Accreditation Scheme to grade all veterinary practices in Ireland into appropriate categories. We, at Duntahane Veterinary Clinic, applied for Veterinary Clinic status and were granted this category.  In 2010 the VCI increased their standards and again we fulfilled the requirements for veterinary clinic status. It is our intention to constantly improve the services that we provide and also the quality of these services. We therefore continually invest in new equipment. About 2010 we acquired a digital DR X-ray system that allows us to take better X-rays and analyse the images in more detail. Since then we have added to our hardware with a specialised Companion animal ultrasound scanner, a blood biochemistry analyser and  state of the art dental  equipment to help keep us up to the standards required in a modern veterinary clinic.
Into 2021 we are currently expanding our building to provide a better home for our operating room and a better flow between kennels, prep room and operating room. This expansion also gives us the ability to provide more services to our clients into the future.